---
Muzeum Marynarki Wojennej w Gdyni
---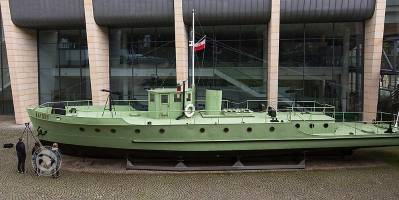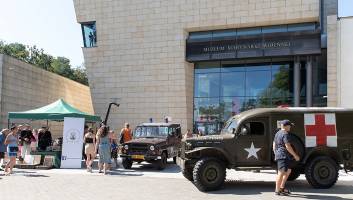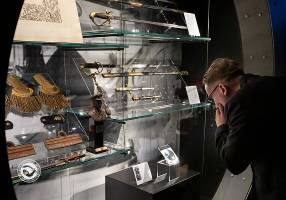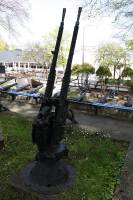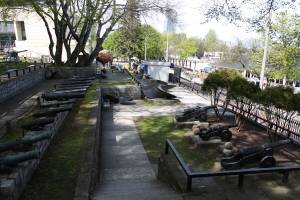 Description
The Naval Museum has already become a part of Gdynia's landscape. It is hard to imagine Kościuszko Square without ORP BŁYSKAWICA's beautiful silhouette or the Seaside Boulevard (Bulwar Nadmorski) without the Museum's naval weaponry outdoor exhibition. The Naval Museum is a permanent institution in the service of the community and of its development. It is open to the public. The Museum acquires, conserves, researches and exhibits, the physical evidence of the history of the Polish Navy, for the purposes of study, education and enjoyment. One of our main aims is to be able to make the history of the Polish Navy more accessible to all.

Our exhibitions present the story of the Polish naval forces that everyone, who is interested in the history of Polish presence on the seas, can enjoy. The large number of visitors to our Museum has proved its popularity and keen interest in the Polish Navy history. It also assures us that we can continue our work at the Naval Museum and increase our efforts. The growing reputation of the Museum also means that more and more priceless exhibits come to this institution, thus enriching our naval collection.
---
Information for people with disabilities
Disabled access ensured. Slight difficulties at the open-air exhibition.

---